Happy 2018!
A New Year of exciting possibilities has begun!
As always, our new year's resolution is to live with the things that we love.
Antique prints and maps enchant us with their beauty, their detail, and their connection to world history and our own experiences.
They can enhance every interior from ultramodern to traditional in a celebration of the old and the new. The trick is in the selection, the framing and the placement. This is where we come in.

Contact us to talk about your interests so that we can create a portfolio of possibilities just for you. We will use our decades of experience and expertise to help you select authentic original antique art that you will enjoy for years to come.
We look forward to talking with you!
Hollie Powers Holt and Denise Delaurentis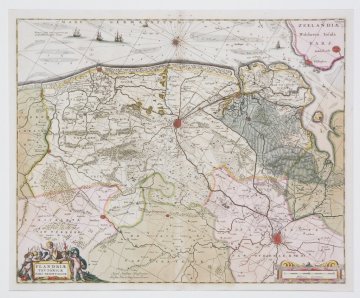 Antique maps can be beautiful and affordable such as this 17th century one showing Bruges, Ghent and environs.