DeLaurentis, Denise and Hollie Powers Holt. The Art of the Garden... PA: Schiffer, 2006. $79.95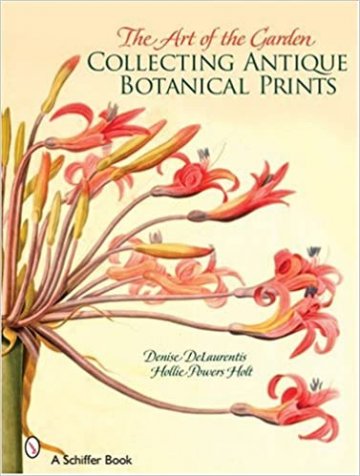 The Art of the Garden... is a magnificent hard bound reference featuring the work of many of the
world's greatest 16th - 20th century botanical artists.
The beautifully printed book contains valuable information on printmaking,
the lives and times of the botanical artists,
trade secrets, pricing guides, and much more.
It has been well received by experts and designers alike.

The Art of The Garden, Collecting Antique Botanical Prints is now available.
To order a signed first edition, or a book personally inscribed per your instructions,
please click the Buy Now button.