Our Guarantee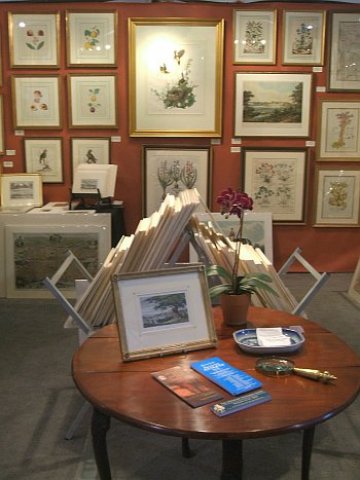 All of the items posted on our website are for sale. We guarantee each piece to be an original antique and as described. We do not sell reproductions.
Items are sold subject to the buyer's approval and may be returned within seven days of receipt for a full refund .
To purchase an item, simply click on the "Buy Now" button and follow the instructions.For security reasons, we run our website credit card orders through PayPal, but YOU DO NOT NEED TO BE A MEMBER OF PAYPAL TO PAY BY CREDIT CARD. To place an order, or to send us a question about an item, scroll to the end of the entry and click on the highlighted text, "Inquire about or purchase this item " or send an email to info@fineantiqueprints.com.
Please be assured that your privacy is our utmost concern. Personal information is NOT shared with anyone for ANY reason.
We are looking forward to providing you with the very best prints, maps and related antique objects. We are able to help you with all aspects of purchasing and collecting. In addition to our fine inventory, we offer paper restoration and framing services.
Denise DeLaurentis and Hollie Powers Holt
info@fineantiqueprints.com
610-687-2552