H. Cholmondeley Pennell. The Modern Practical Angler.. London: George Routledge and Sons, 1884. $185.00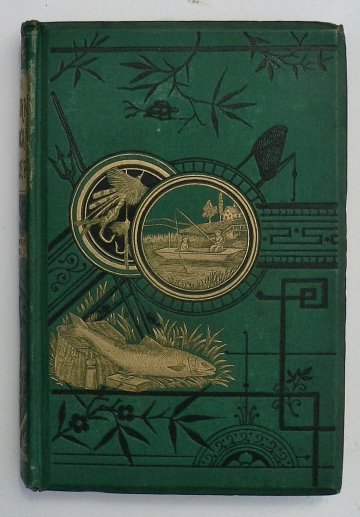 The Modern Practical Angler a complete guide to Fly-fishing, Bottom-Fishing & Trolling
Fourth edition.
Octavo.
Often described as a classic fishing book, this is one of the early general angling manuals. It has 9 engraved plates plus text illustrations. Green cloth gilt stamped binding. Gilt decorations include insets of tied flies, of two people stream fishing from a boat, and a fish laying on top of a book and a creel. An attractive book to display on a shelf or on a tabletop.
Good condition. Spine rubbed. Shelf wear.