Nimrod. The Horse and the Hound. Edinburgh: Adam and Charles Black, 1863. $185.00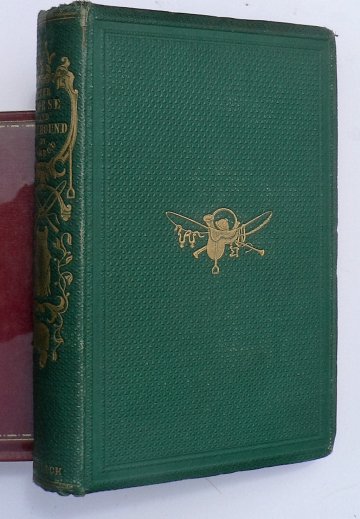 The Horse and the Hound Their Various Uses and Treatment including Practical Instructions in Horsemanship and Hunting, etc, etc.
Octavo. "Third edition."
Nimrod was the pen name of Charles James Apperly, English sportsman and sporting writer. This book is beautifully Illustrated with 32 engravings by Alken, Cooper, Fernley and Barenger. The binding is decorated with gold tooled illustrations of a horse, dog, riding whip and stirrups on the spine and a saddle, whip and horn on the cover.
Gold tooled green cloth.
Some shelf wear.