Edwin Vose Sumner. National Portrait Gallery of Eminent Americans. New York: Johnson, Fry and Co., 1862. $95.00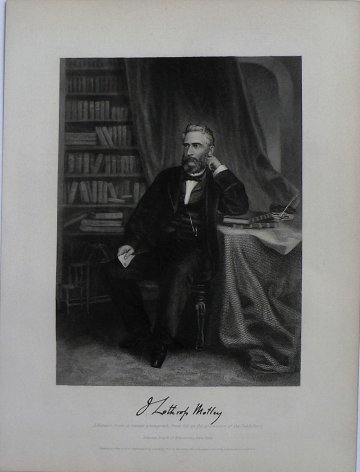 E.V. Sumner (1797-1863) a Union Army General who was the oldest field commander on either side during the Civil War. He was nicknamed "bull" or "bullhead" due to his loud voice and the story that a musket ball onces bounced off his head. He is shown here in uniform beside his magnificent horse.
Steel engraving.
10 ¾ x 8 inches, sheet.
Excellent condition.