US Geological Survey (Nantucket Island) 1893. Framed Sold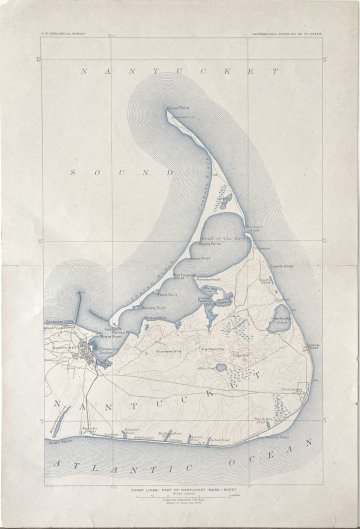 Plate CXXXIX Coastlines: Part of Nantucket (Mass) Sheet

The United States Geological Survey was created on March 3, 1879 hours before the close of the final session of the 45th Congress. President Rutherford B. Hayes signed the bill appropriating money for sundry civil expenses of the Federal Government for the fiscal year beginning July 1, 1879. This map was a sheet from the 1893 survey showing the eastern portion of Nantucket Island. Many of the iconic Nantucket villages (Siasconset, Wawinet, Tom Nevers) and the island lighthouses (Sankaty, Brant Point, Great Point Light house) are sited and named. Perhaps most interesting is the Nantucket Central Railroad line which is shown running from Nantucket Center out to the south coast of the island. Archivally framed.
Lithograph with outline colors
17 1/4 x 12 inches sheet size
Excellent original condition.